7. Green Tea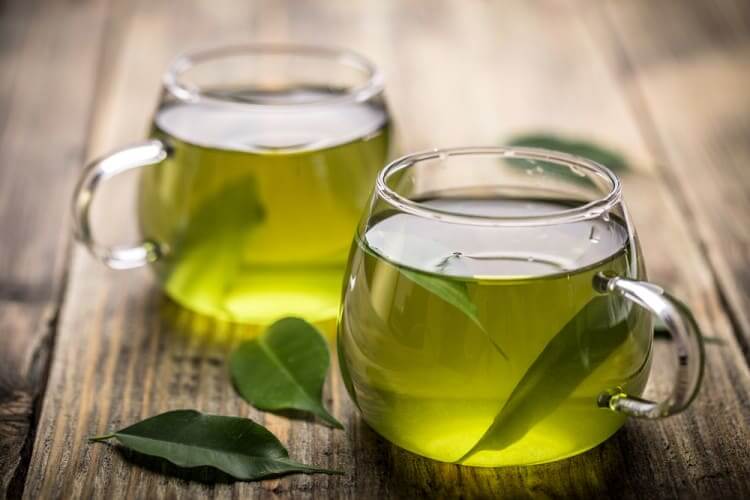 This refreshing drink can play an amazing role in promoting the health of your heart. Green tea contains many antioxidants that not only help prevent arterial plaque buildup but also lowers LDL, cholesterol, and triglycerides.
8. Ginger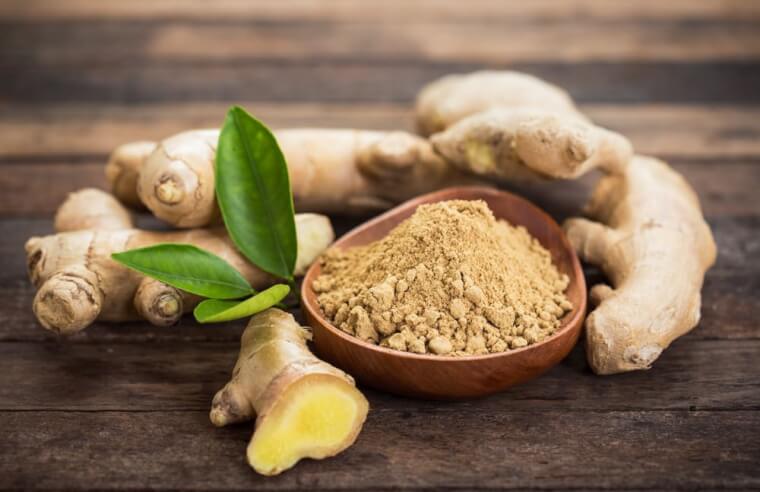 Ginger people are really appealing and so is the ginger root that not only adds flavor to the food but is extremely beneficial as well. This wonderful-smelling spice helps lower the risk of cardiovascular diseases like high blood pressure and coronary heart disease.
9. Red Wine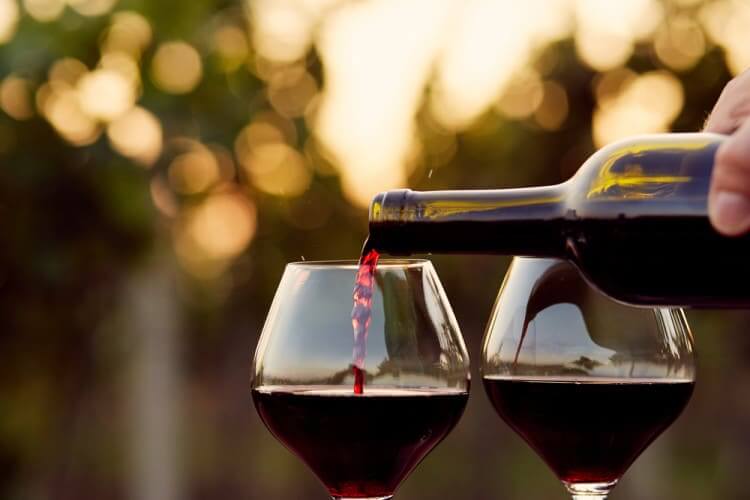 Red wine can be really good for your heart. Feel free to drink it but in moderation, of course. Research has suggested that red wine has antioxidants that can help boost your HDL levels and prevent the buildup of cholesterol in your body.
10. Garlic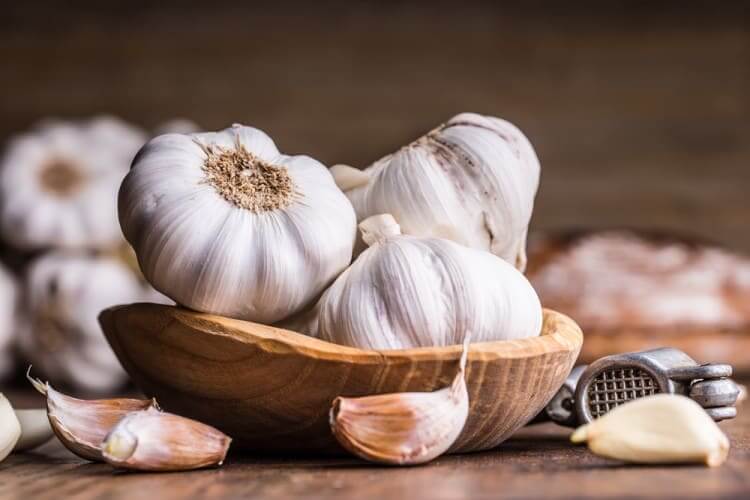 Apart from keeping the vampires away, garlic has health benefits as well. Garlic can be really helpful in lowering the plaque level in arteries, lowering blood vessel-constricting enzymes and bringing down blood pressure.
11. Chocolate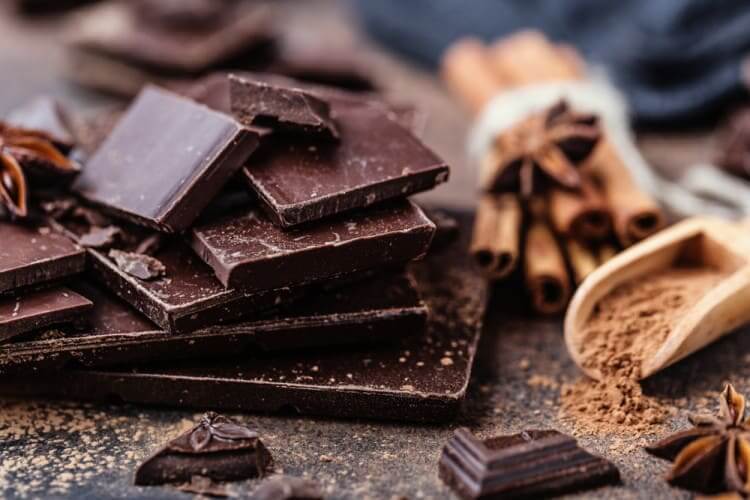 You must feel lucky as your sweet tooth can benefit the health of your heart. So, it is okay to enjoy your favorite chocolate bar from time to time. This sweet treat helps bring down the risk of heart disease and stroke. According to a Harvard study, regularly consuming raw cocoa can lead to no hypertension and better blood pressure.
12. Almonds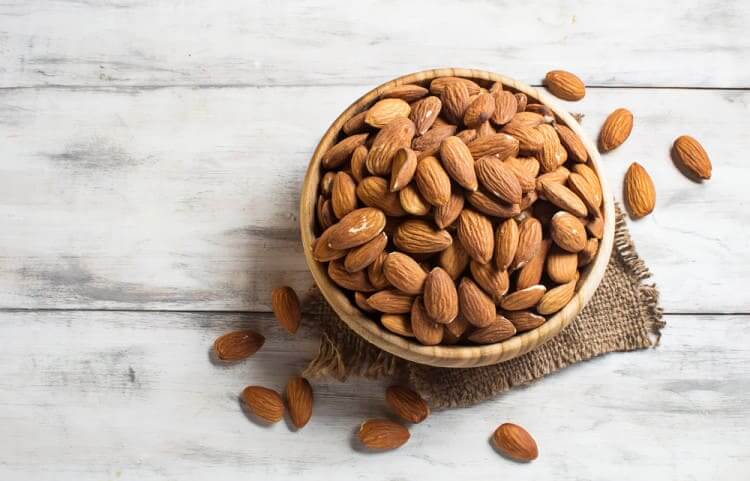 Almonds are tasty but did you know that they can help boost cognitive functions, combat heart disease, and reduce cholesterol? Due to the high level of plant sterols, almonds are able to prevent the absorption of LDL.